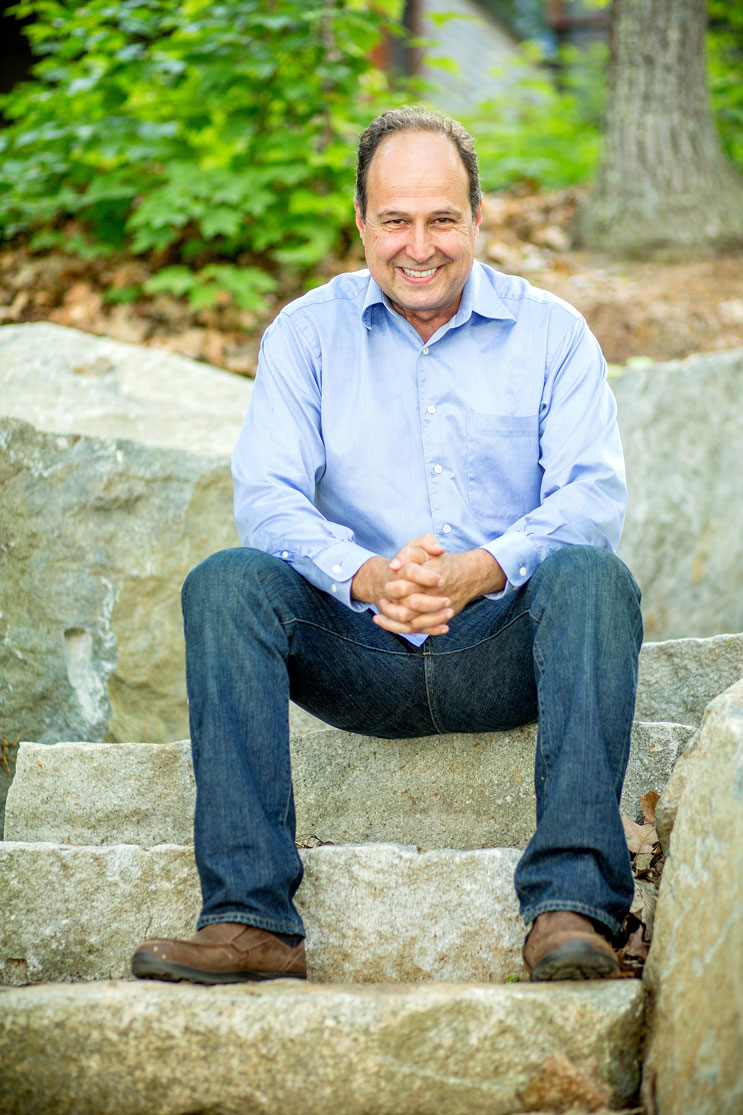 About Rich Marcello
Rich is a poet, an accomplished songwriter and musician, a creative writing teacher at Seven Bridges' Writer Collaborative, and the author of three novels, The Color of Home, The Big Wide Calm, and The Beauty of the Fall, and the poetry collection, The Long Body That Connects Us All. Previously, he enjoyed a successful career as a technology executive, managing several multi-billion dollar businesses for Fortune 500 companies.
The Color of Home was published in 2013 by Langdon Street Press, and melds together honest generative dialogue, poetic sensory detail, and "unforgettable characters who seem to know the complete song catalog of Lennon or Cohen." The Big Wide Calm was published in 2014, also by Langdon Street Press. The US Review of Books stated, "Marcello's novel has a lot going for it. Well-written, thought-provoking, and filled with flawed characters, it meets all of the basic requirements of best-of-show in the literary fiction category." The Beauty of the Fall was published in 2016. Faulkner Award Winner Mark Spencer commented, "Few novels are as intelligent and relevant as The Beauty of the Fall. Almost none is as eloquent, compelling, heartbreaking, and ultimately, uplifting."
As anyone who has read Rich's work can tell you, his books deal with life's big questions: love, loss, creativity, community, aging, self-discovery. His novels are rich with characters and ideas, crafted by a natural storyteller, with the eye and the ear of a poet.
For Rich, writing and art making is about connection, or as he says, about making a difference to a least one other person in the world, something he has clearly achieved many times over, both as an artist, a mentor, and a teacher.
Rich lives in Massachusetts on a lake with his family and two Newfoundlands, Ani and Shaman. He is currently working on his fourth novel, The Latecomers.