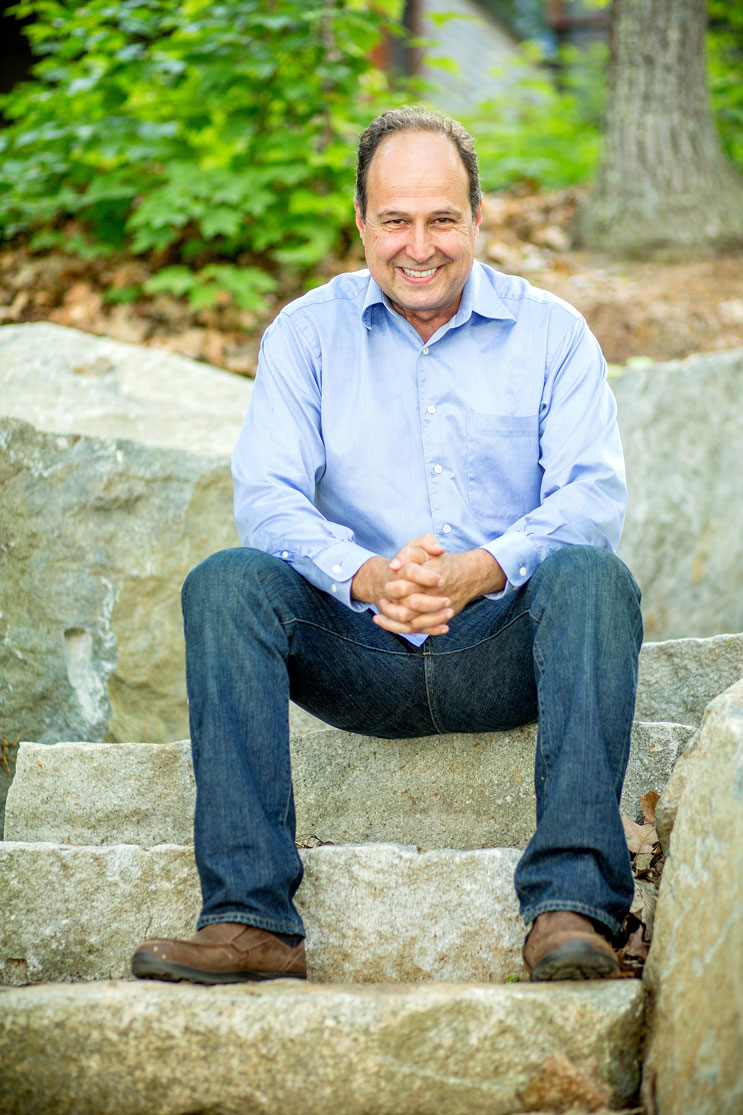 About Rich Marcello
Rich is the author of four novels, The Color of Home, The Big Wide Calm, and The Beauty of the Fall, The Latecomers, and the poetry collection, The Long Body That Connects Us All. He also teaches creative writing at Seven Bridges' Writer Collaborative. Previously, he enjoyed a successful career as a technology executive, managing several multi-billion dollar businesses for Fortune 500 companies.
The Color of Home was published in 2013. Author Myron Rogers says the novel "sings an achingly joyful blues tune, a tune we've all sung, but seldom with such poetry and depth." The Big Wide Calm was published in 2014. The US Review of Books stated, "Marcello's novel has a lot going for it. Well-written, thought-provoking, and filled with flawed characters, it meets all of the basic requirements of best-of-show in the literary fiction category." The Beauty of the Fall was published in 2016. The Midwest Review of Books called it "a deftly crafted novel by a master of the storytelling arts" and "a consistently compelling read from cover to cover." The Long Body That Connects Us All was published in 2018. Publishers Daily said, "Fathers and sons have always shared a powerful and sometimes difficult bond. Rich Marcello, in a marvelous new collection of extraordinary verse, drinks deeply from this well as he channels the thoughts and feelings of every father for his son."
As anyone who has read Rich's work can tell you, his books deal with life's big questions: love, loss, creativity, community, aging, self-discovery. His novels are rich with characters and ideas, crafted by a natural storyteller, with the eye and the ear of a poet. For Rich, writing and art making is about connection, or as he says, about making a difference to a least one other person in the world, something he has clearly achieved many times over, both as an artist, a mentor, and a teacher.
Rich lives in Massachusetts with his family. He is currently working on his fifth and sixth novels, Cenotaphs and In the Seat of the Eddas.